Alessandro Milani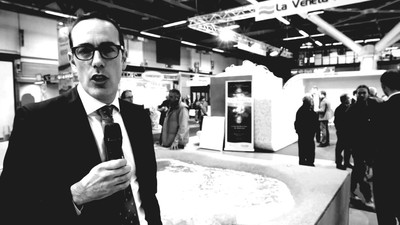 In 1996, aged 23, Alessandro Milani graduated from the University of Padua in Political Sciences with specialisation in Economics.
Alessandro developed Biodesign construction technology, which combines the environmental, aesthetic and industrial benefits of lakes with those of swimming pools. Armed with this vision and a determination to see this new technology grow, he developed important patents that are bringing innovation to the swimming pool market. In 2011, Alessandro devised a development model for Biodesign technology, based on the ethic of the industrialisation of processes, which seeks to eliminate the losses in value of any activities associated with the product/technology.
This innovative business development model was presented in November 2012, with the objective of creating an international network that gives value to the product, capitalising on the expertise that each individual unit can contribute. For these reasons, the Biodesign industrial development model will be able to guarantee sound and sustainable profits for all those involved in the network.
| Time | Event | Category | Room |
| --- | --- | --- | --- |
| Time | Event | Category | Room |
| | | Architecture and Design - Seminar | SIA Trend&Green Arena – Pav. B3 |