Daniele Di Bella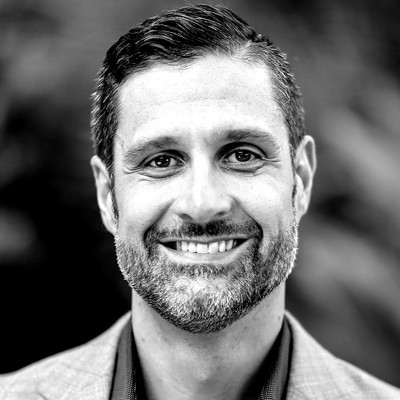 Chief Commercial Officer Wanup
Daniele has more than 16 years' professional experience in sales and more than 11 years in the tourism/hotel sector. A graduate in law from the University of Messina, his home town, he began his career in tourism for the Princess Cruise Line company.
Thanks to the communication and leadership abilities he acquired at Princess Cruise Line, Daniele worked with several hotel chains including IHG and Principal Hayley, before joining Bill Gates' agency Corbis, where he led the European sales team.
Daniele returned to the hospitality sector in 2010 when he joined TripAdvisor in the role of Senior Regional Sales Manager EMEA, before being promoted to APAC Sales Director, a role in which he was responsible for coordinating the sales relationships between the company and the hotel industry.
Daniele brought his wealth of industry knowledge to Wanup, and became the company's head of business development, responsible for creating and maintaining relations with the hotel sector. Managing the sales team at global level, Daniele is focused on supporting the vision set out by Wanup of a new hotel loyalty club concept.
In his free time, Daniele is a great sports fan, and played volleyball semi-professionally in Italy. He has also been a qualified spinning® instructor for more than 13 years.
| Time | Event | Category | Room |
| --- | --- | --- | --- |
| Time | Event | Category | Room |
| | | Product - Exhibitors' Conferences | Diotallevi 1 Room - South Hall |