Carla Amadori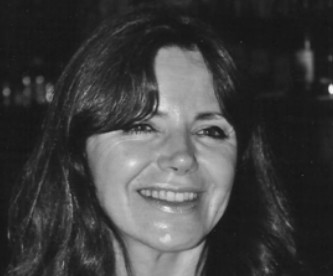 Tourism Pscyhologist
A freelance professional with her own practice in Rimini, Carla undertakes projects to promote health and well-being.
Since 1988, she has provided diagnosis and psychotherapy in cooperation with psychiatrists for personality disorders.
Recent publications:
Psicologia e psicoterapeuti al servizio della salute [Psychology and psychotherapy for health].
Tempo di vacanza, tempo di benessere [Holiday time, well-being time].
Incontrare l'amore : sogno o progetto. [Finding love: dream and project].
Le mille motivazioni per la scelta del partner [The 1000 reasons to choose a partner].
Impegno, intimità, passione : caratteristiche indispensabili alla vita della coppia [Commitment, intimacy, passion: indispensible characteristics for life as a couple].
Ansia : malattia, sfida o reazione? [Anxiety: illness, challenge or reaction]
Per "volare" c'è bisogno d'amore. [You need love to "fly"].
In viaggio verso la bellezza [Travelling towards love].
In cammino verso l'aiuto [On the road to help].
Viaggio intorno al disagio [Travels around discomfort].
Volare verso la distensione [Flying towards relaxation].
| Time | Event | Category | Room |
| --- | --- | --- | --- |
| Time | Event | Category | Room |
| | | Neuromarketing - Conference | SIA Technology&Management Arena - Pav.B1 |